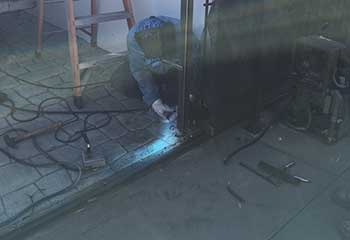 Driveway Gate Got Stuck
Customer Issue: The customers had their chain link gate stop mid-closing and refuse to budge further in the closed direction.
Our Solution: We went over the system from the wheels onward, and it turned out we did not need to go further. The metal tracks warped and pinched together at a point in the middle, catching the rollers in place and making the gate stuck. After extricating the rollers and closing the gate, we pried the tracks back open and gave them a new layer of oiling and treatment.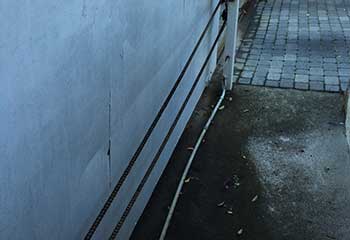 Gate Stuck Open
Customer Issue: The client's gate remained open and refused to close.
Our Solution: We determined that there was a problem with the safety beam's photocells and saw that it was being blocked by debris after a storm. We cleaned the lenses to resolve the issue.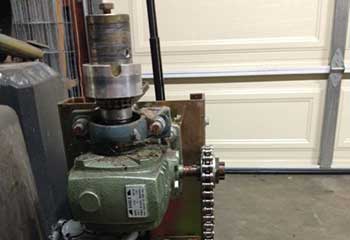 Gate Repair
Customer Issue: The gate's motor became faulty during rainy weather.
Our Solution: The internal electronics of the motor were dry, so we determined that it was the cog that needed to be adjusted. We tightened the tension on the cog shaft to fix the problem.
Joseph Black
- Sierra Madre